Sheriff Thomas L. Johnson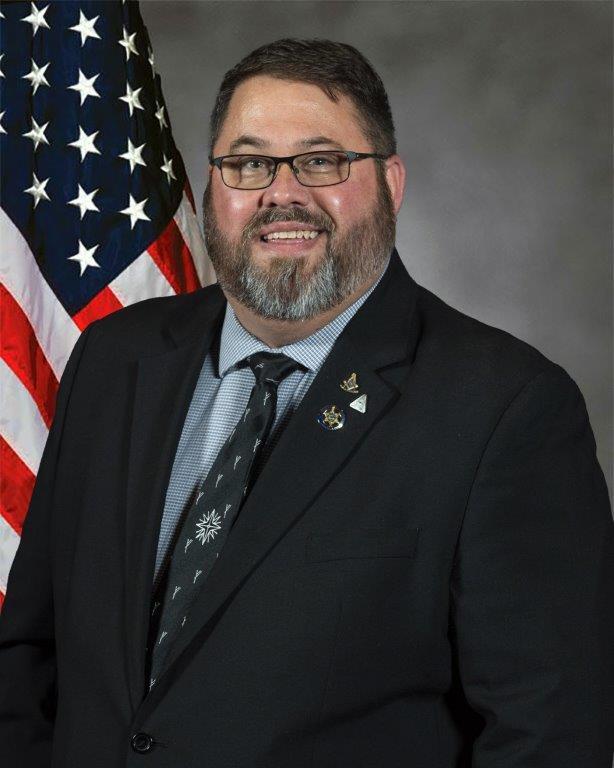 The Coffey County Sheriff's Office is dedicated to the mission and concept of maintaining a safe community while doing all that we should to prepare for and move our community into growth, for the prosperity of our next generation.
I believe the role of this office is to protect the values and rights of the citizens in this county and the dignity of all persons we interact with. I don't have any false notion that will be accomplished without occasional error, but it is my sincere desire to provide- to all who live and pass through our county -with confidence that we are going to accomplish our mission with a priority on liberty and security.